Are you Rapture Ready?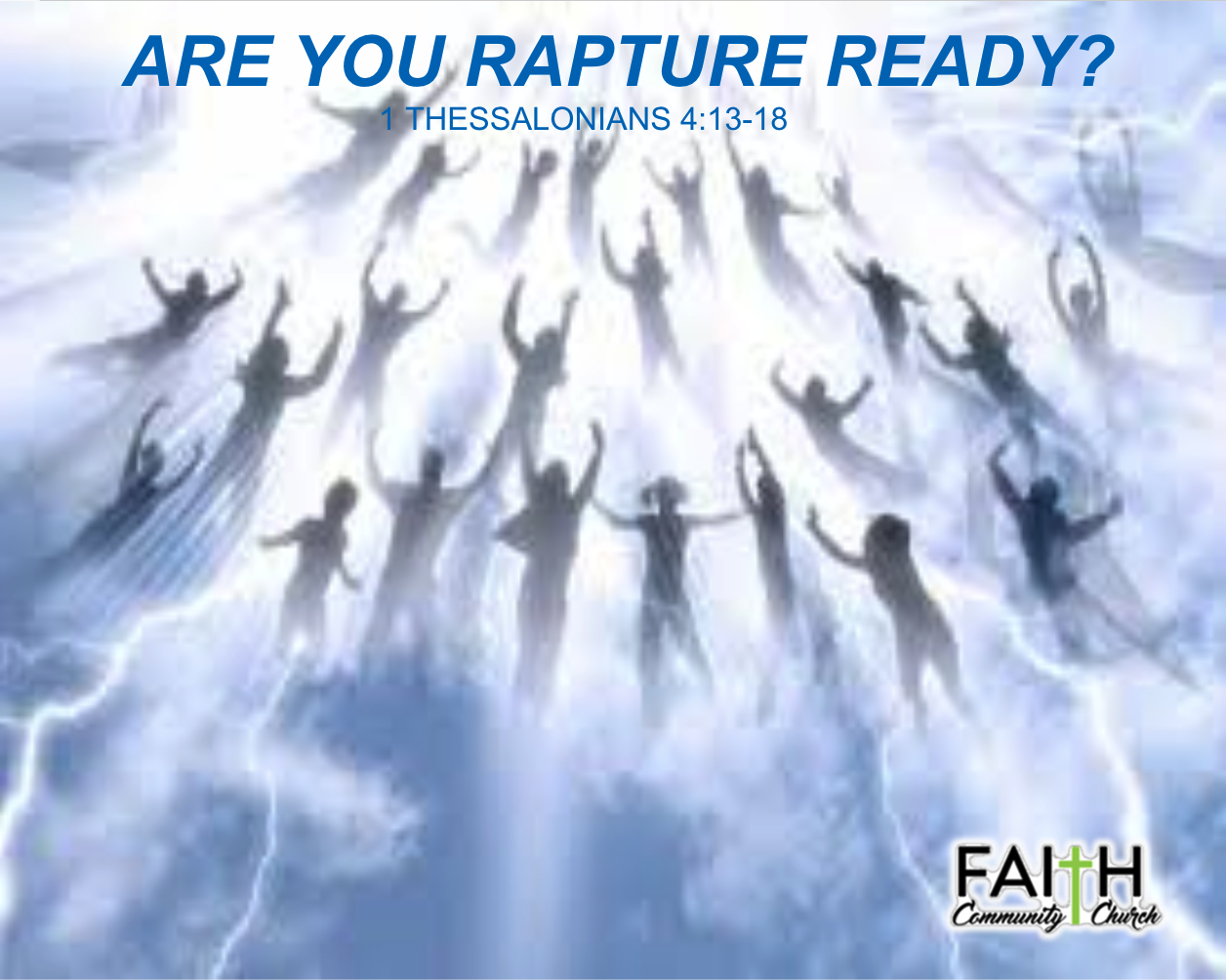 Mar 27, 2022
Summary:
Are we going to see another century? Or is this going to be the last one? Or will we even make it to the next century? Is the end coming? Is Armageddon just around the door? Is the return of Jesus Christ at hand? And can we know the future? Please listen today as you answer the question; Are You Rapture Ready?
Detail:
As we look at the events of today; the war with Russia & Ukraine, there seems to be never-ending bouts with COVID​, social & political and financial unrest, there is a great uncertainty in the air. In spite of our breathtaking advances in science and technology, we have only seen the human condition get worse and worse. It seems like things get darker every day. And in these anxious and critical days in which we are living people are wondering what is this world coming to.